We give fast and quality services for fair that freight of machine, equipments and any other things that are prepared for fair.
Planned freights in any projects are transported in the period of project in frame of quality procedures.
Before or after transporting, we give storage services to our costumers. In this services, we care of quality and safety.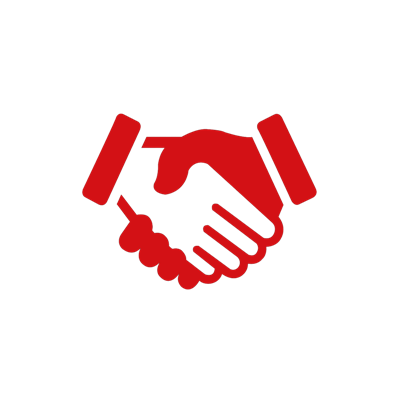 Against to all the risks, to protect your products, we have modern and safer insurance services for our costumers.
For dangerous raw material or sth. like that, we have an expert team to transport them the point you defined to target.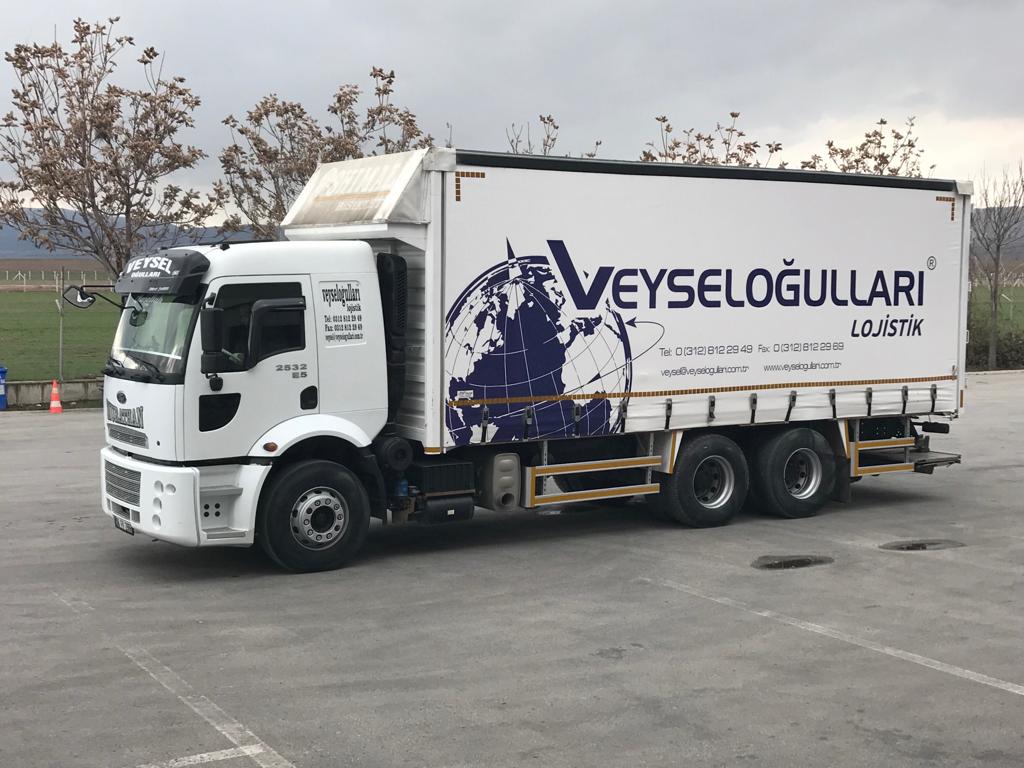 Veyseloğulları International Logistics Co. is founded in Ulus/Ankara by services of custom freight.
The company, adopt that express, quality and insuranced transportation and the aim of company is costumer satisfaction.
Now, Veyselogullari has 64 different types of vehicle capacities and gives freight services for internal and external about road, rail, sea and air freights. It is improving by day to day and trying to give best services to it' s costumers.
The company has all of the quality certificates for transportation services and has upper than 100 exprert persons to give the costumers quality services. And it has a places in best companies for freight.
To meet us and get a price offer for you freights, you can contact us by using our informations easyly.